Welcome to Midkiff & Associates, Inc.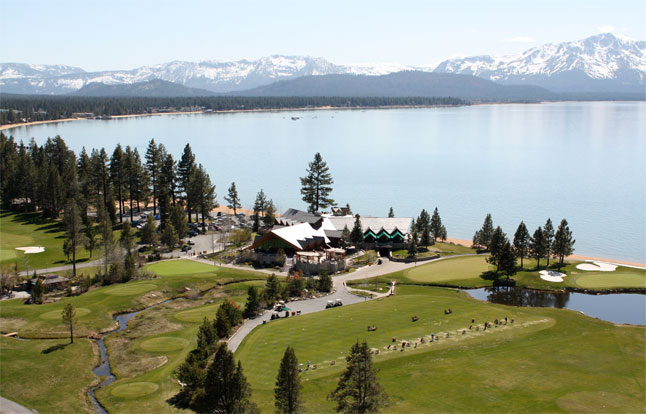 Planning
Midkiff & Associates, Inc. can guide you from plan development to the final permitting with every agency with regulatory authority in the Tahoe Basin.
Environmental Compliance and Permitting
Work to obtain all regulatory permits ensuring that there are no compliance issues; assist in settlement of conflict/violations with regulatory agencies.
Technical Services
We provide plan review, TRPA Scenic Analysis and technical document review.
Lobbying
We can assist in your negotiation with all government agencies on challenging issues.
Property Due Diligence
Before purchasing your property, we aid you in evaluating the development potential and the highest and best use options for your property. Midkiff & Associates, Inc. can also research property history to identify past violations that may impact your future use of the property.